Choose from Categories
New Arrival
Amazing Collection, Every week !
New

New

New

New

New

New

New

New
Bestsellers
Our top selling products
At Urban Jaipur, we take pride in offering the widest and best-in-class range of home furnishings & decor products. Our unique and eccentric designs are crafted with love, care, and innovation to make your living experience more comfortable and luxurious. We understand the importance of quality and timeless designs, which is why we are committed to providing our customers with a personalized shopping experience. Our home furnishing products are not only elegant but also designed to stand the test of time.
At Urban Jaipur, we strive to provide our customers with the best possible shopping experience. Our dedication to quality and unique designs has helped us become the first choice of many. Shop with us today and discover the perfect home decor products to elevate your living space!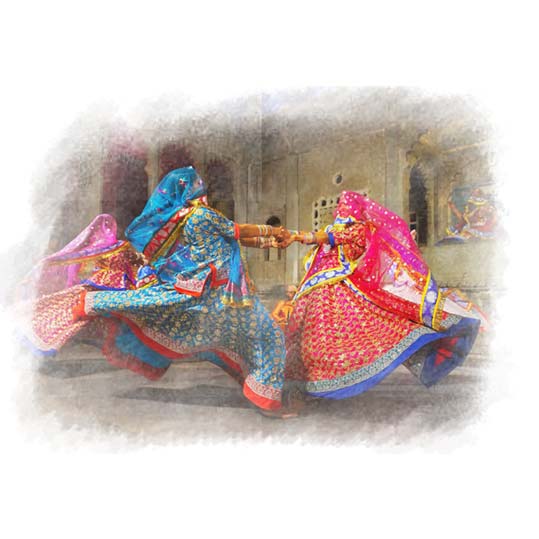 Customer Reviews
Hear from them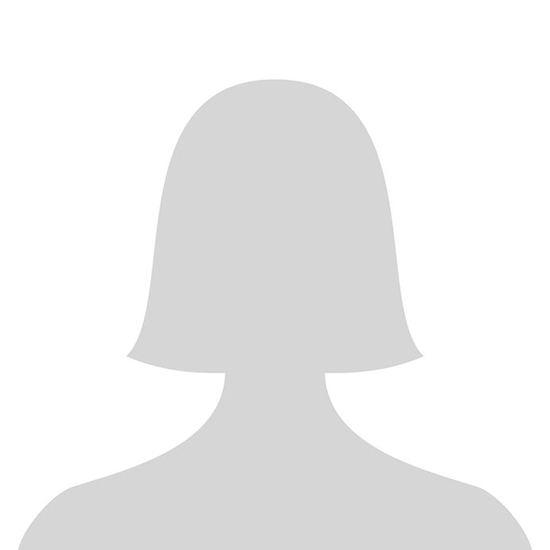 Just right
Surprised to see such fast delivery, and the cotton bed sheet I bought was exactly as in the photo
Newsletter
Get notification on latest products and coupons
Buy Bedsheets Online in India at Urban Jaipur
The term Bedsheet was first used in the 15th century. Bedsheets were traditionally white and made of cotton, linen, or silk, but now come in a variety of colors and patterns.
India is a country with rich history and cultural heritage, among many of its cultural heritage, one stands above is the distinctive clothing format. Our traditional attire is different from what we normally see, it is of ideal quality and rare availability.
Jaipur, the capital of India's largest state, is known for its traditional, colorful art. The main products are block prints, tie and dye prints, gotta patti, Bagaru prints, Sanganer prints, and Zari embroidery.
Jaipur is known for its traditional fabrics and prints, which are inspired by the city's rich cultural heritage and are produced using a variety of techniques. Some examples of Jaipur fabric designs and prints include:
Hand block printing: Jaipur is known for its hand block printing, a traditional method of printing fabrics using wooden blocks. These fabrics are often adorned with intricate patterns and designs and are used to make a variety of garments, including saris and dupattas.
Tie-dye: Jaipur is also known for its tie-dye fabrics, which are produced using techniques such as bandhani, leheriya, and shibori. These fabrics feature distinctive patterns created by tying and dyeing the fabric in different ways.
Embroidery: Jaipur is known for its intricate embroidery, which is often used to decorate fabrics and garments. The city is home to a number of skilled embroiderers who create beautiful and intricate designs using a variety of techniques.
Batik: Jaipur is also known for its batik fabrics, which are produced using a wax-resist dyeing technique. These fabrics feature intricate patterns and designs that are created by applying wax to the fabric in specific areas, which is then dyed and the wax is removed to reveal the design.
Bandhej Print: The process of tying and dying special fabrics produces Bandhej fabric. It's one of the most popular fabrics on the market, with high demand all over the world. This pattern can be seen in Jaipuri sarees, lehengas, and other women's attire.
Sanganeri Print: Sanganeri fabric comes from Jaipur's Sanganeri neighborhood, as the name suggests. Sanganer is the reason that Jaipur has the highest number of fabric exports, both nationally and internationally.
Bagru Print: The Chippa's (involved in the fabric printing tradition for over 100 years) in Bagru, India, practice Bagru Print, which is a type of hand block printing using natural colors. Bagru's prints are famous all over the world. Unlike other prints, Bagru Prints use a unique printing technique. Wooden blocks are used in this one-of-a-kind printing method. The desired design is first engraved on a wooden block, and then a carved block is used to replicate the design on the fabric in the desired color.
There are two types of bedsheets for different types of mattresses:
1. Flat Bedsheets
2. Fitted Bedsheets
Factors affecting the quality of the bedsheet
The quality of a bedsheet can depend on a variety of factors, such as the type of material it is made from, the thread count, and the way it is woven. Some common materials used for bed sheets include cotton, linen, and polyester. Higher thread count sheets are generally more expensive but are also generally more comfortable and longer lasting. Woven sheets are generally of higher quality than non-woven sheets. In general, it is a good idea to choose sheets that are made from high-quality materials and have a high thread count for the best comfort and durability. Cotton and cotton blends are widely used in the market for making bedsheets, with cotton and polyester being the most common blend. Cotton bedsheets are absorbent and have a soft hand.
Thread Count: The thread count, or the number of threads per square inch of material, indicates the quality of the bedsheet. The thread count of a sheet determines how soft it is.
Yarn: Yarn quality also influences the look and feel of sheets, as finer yarns produce a finer sheet fabric.
Ply: The ply also influences how heavy the sheet feels. The number of ply represents the number of fibers twisted together as the sheet is formed. A single-ply 600 thread count sheet will feel heavier than a 2 ply 300 thread count sheet.
What we offer at Urban Jaipur
We at Urban Jaipur design each piece of fabric with love, care, and innovation in order to make it better and better. We promise to provide our customers with a one-of-a-kind and personalized shopping experience. Our dedication to quality and timeless designs has helped us evolve over the years, and we are honored to be many people's first choice.
Buy Bedsheet Online at Best Prices
At Urban Jaipur, we try to give out the best available price to you, we have bedsheets on sale for every festival, and in every season. Check out our social handles to stay informed about sales on bedsheets. Buy Double Bedsheets online in India at Urban Jaipur at a pocket-friendly price. Double bedsheets at the best price in the market at Urban Jaipur. GET 10% additional discount on your first order, and up to 15% discount on festive seasons.